Top 5 Reasons to Get Married in Grand Lake, Colorado
-The views are incredible! Celebrate your big day lakeside with the Rockies as your backdrop!
-The historic town of Grand Lake has a beautiful western boardwalk with lots of shopping for your guests.
-Take a horseback ride through Rocky Mountain National Park with your sweetheart after the ceremony!
-Take a beautiful sunset cruise around Grand Lake and Shadow Mountain Lake with your wedding party to wind down the exciting evening.
-Want sunshine on your big day? Colorado averages 300 sunny days a year!
GRAND LAKE WEDDING PHOTOGRAPHER | WESTERN RIVIERA | SHEA & AJ
Shea and AJ came to Colorado from Texas for their wintry wedding, and Grand Lake did not disappoint! Amidst piles of snow, a frozen lake and icicles hanging from buildings, the weekend proved to be wonderfully warm for mid-February . . . so much so that they moved their ceremony outside. It was a sweet celebration with family and friends coming from Wisconsin and Texas, and it was an honor to be a part of it! Blog and Photo by Photographer Jackie Cooper
Looking for the perfect venue? LIKE & FOLLOW Western Riviera Lakeside Lodging & Events on Facebook, and enjoy $500 off your 8-hour site fee by booking and holding your event now through September 30, 2017!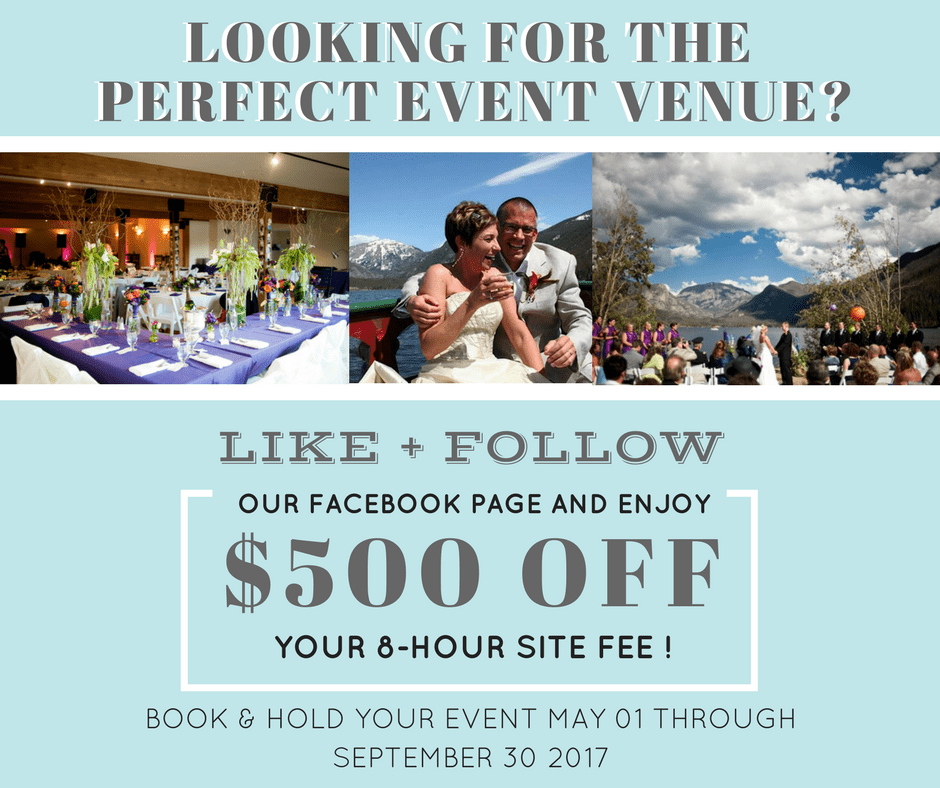 Grand Lake offers the perfect backdrop for any wedding or event in every season, and Western Riviera Lakeside Lodging & Events, Wild Horse Catering Company, The Stalk Market and Jackie Cooper Photo are here to make your special day or event perfect!