Your Perfect Wedding!
Your wedding day is meant to be magical, and a day you will cherish for the rest of your life.
What better way to celebrate this long awaited day then right here on the lake, with mountains in the background, the beauty of Grand Lake creating a scenic, majestic atmosphere, and your guests being treated to a beautiful wedding, great food and an unforgettable view. Nestled at the west entrance to Rocky Mountain National Park, the peaceful village of Grand Lake and Western Riviera provide a picturesque backdrop for a Colorado mountain dream wedding.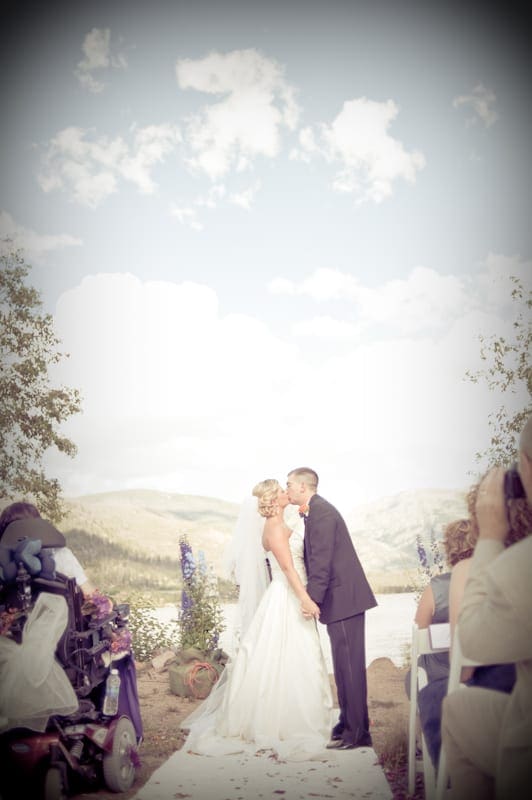 Each season is unique in its beauty and offerings for any celebration or event. At Western Riviera, you can do it all, and when you contact us, we will lead you to our team of professionals who are ready to assist you with all of your planning, catering, lodging, and event space needs. Our finely finished 2,000 sq. ft. interior space accommodates up to 122 guests, and includes a great room, bar and restrooms. Both the great room and 1,000 sq. ft outdoor deck space are perfect for casual and formal events, boasting lake views throughout both the great room and the deck! Your guests will be absolutely mesmerized by the awe-inspiring mountain vistas reflecting on Grand Lake. Our staff is available to answer any of your questions and will work diligently to ensure your wedding is the perfect occasion!
As you plan for your special day, we know choosing Grand Lake as your destination and Western Riviera for your events venue, catering and lodging will be a decision you will always be thankful for. We will help you with any event you are celebrating, including wedding ceremonies and receptions, bachelorette and bachelor parties/weekends, honeymoons, anniversary parties, retreats, and more. At Western Riviera, you provide the details and we put together the package, including an array of lodging (motel rooms, cabins, condos and private homes), food and beverages, and an unforgettable time to fit your celebration and your budget.
"I would like to recommend Western Riviera Lakeside Lodging and Events Center, over and over, to the next wedding party, reunion, meeting, and any event in Grand Lake, Colorado. You will not be disappointed!" – Alice Fleming
Read all of our raving reviews, our ratings on Quality of Service, Responsiveness, Professionalism, Value, and Flexibility,
and check out more information on our venue and services on WeddingWire.
From the scenery, service, cleanliness, space, and food, read testimonials from our many happy customers!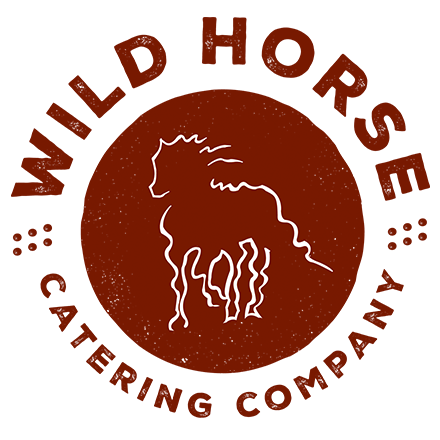 Chris French of Wild Horse Catering, our exclusive onsite caterer, is available to provide you with a tour of our event venue and help you plan the perfect menu for your special day. Western Riviera Lakeside Events and Wild Horse Catering offer a variety of menus along with alcohol options for you and your guests. You can choose from preset menus or create your own unique meal tailored for your event. Remember, this is your special day, and we are here to listen and provide the best possible experience for you and your guests. Hear from happy couples who have had their wedding here! See our preferred Vendors List.