Lakeside Cabins
We have 2 cabin sizes available in our Lakeside Cabins.
Click on the cabin name or picture to see more about the cabin.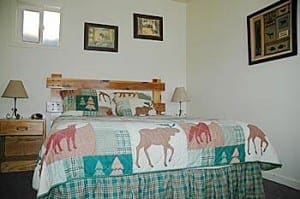 Small One Room Cabins with a small refrigerator, microwave, coffee pot, queen bed and 3/4 bath that sleep up to 2. Open mid-May to mid-October.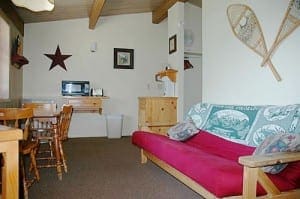 Two room cabins with a kitchen efficiency including microwave, small table and chairs and a futon or foldout couch in the front room, a bedroom with a queen or king bed and a full bath.

Exterior Photos