Cabins and Rooms
The majority of our rooms and cabins are right on the lake, giving you a spectacular view!
Whether you are in a room or a cabin, the beauty of Grand Lake will be right in front of you.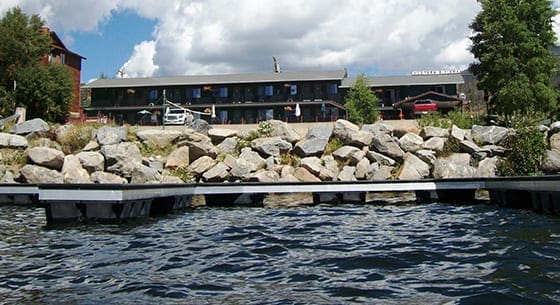 The view from any of our rooms in the Lakeside Motel will provide an inspiring vista of lake, mountains, and awe.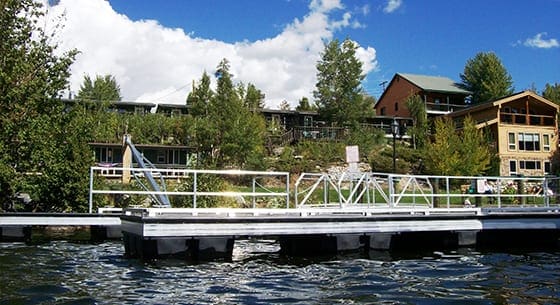 The Lakeside Cabins offer a spectacular view of Grand Lake and mountains, and just steps away from the waterfront.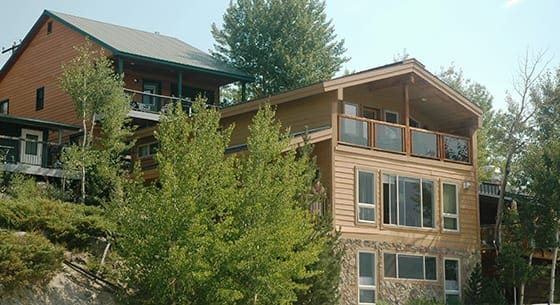 The Tree House provides an uptop view of the lake and mountains. The kitchen, living and dining area, and private balcony all face Grand Lake with spectacular views surrounding.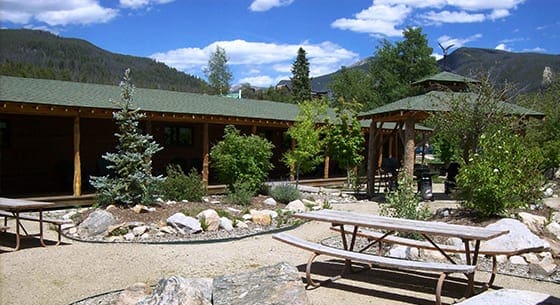 The Courtyard Cabins are located in the heart of the Village of Grand Lake, only a block and a half from the lake.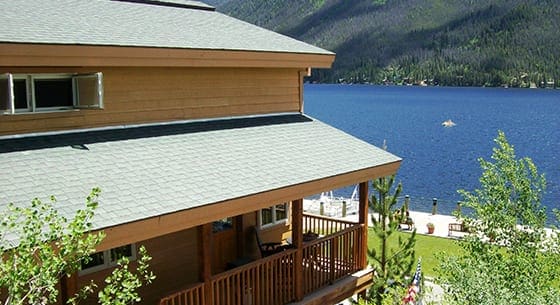 Need a lot of space? The Lake House is right on the lake, with a private balcony overlooking it, and will sleep up to 8.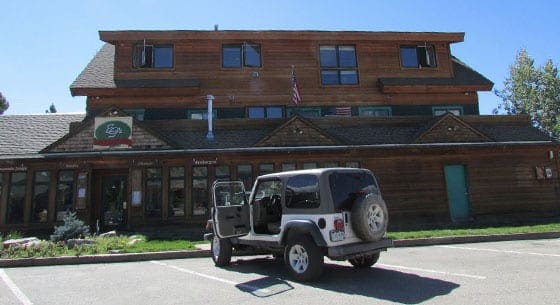 This luxury penthouse includes 3 bedrooms with a living area, fireplace and bathroom in each of the 3 bedrooms, and a common kitchen area in the middle.
Handicap Accessible
We have handicap accessible rooms for our adventuring friends on wheels!
If you have any questions, give us a call and we will assist in anyway to ensure you are accommodated.
View From Above