Spring
Spring is the season of renewal and awakening
Spring is when you experience the first sightings of new offspring, such as moose, deer, elk and black bears.
It is when the hummingbirds are welcomed back to their nesting grounds.
Once again the Rocky Mountain Repertory Theatre, Chili Cook-off, hiking trails and many activities on the lake begin to lure people to the mountains.
Spring Events and Activities (March, April, May)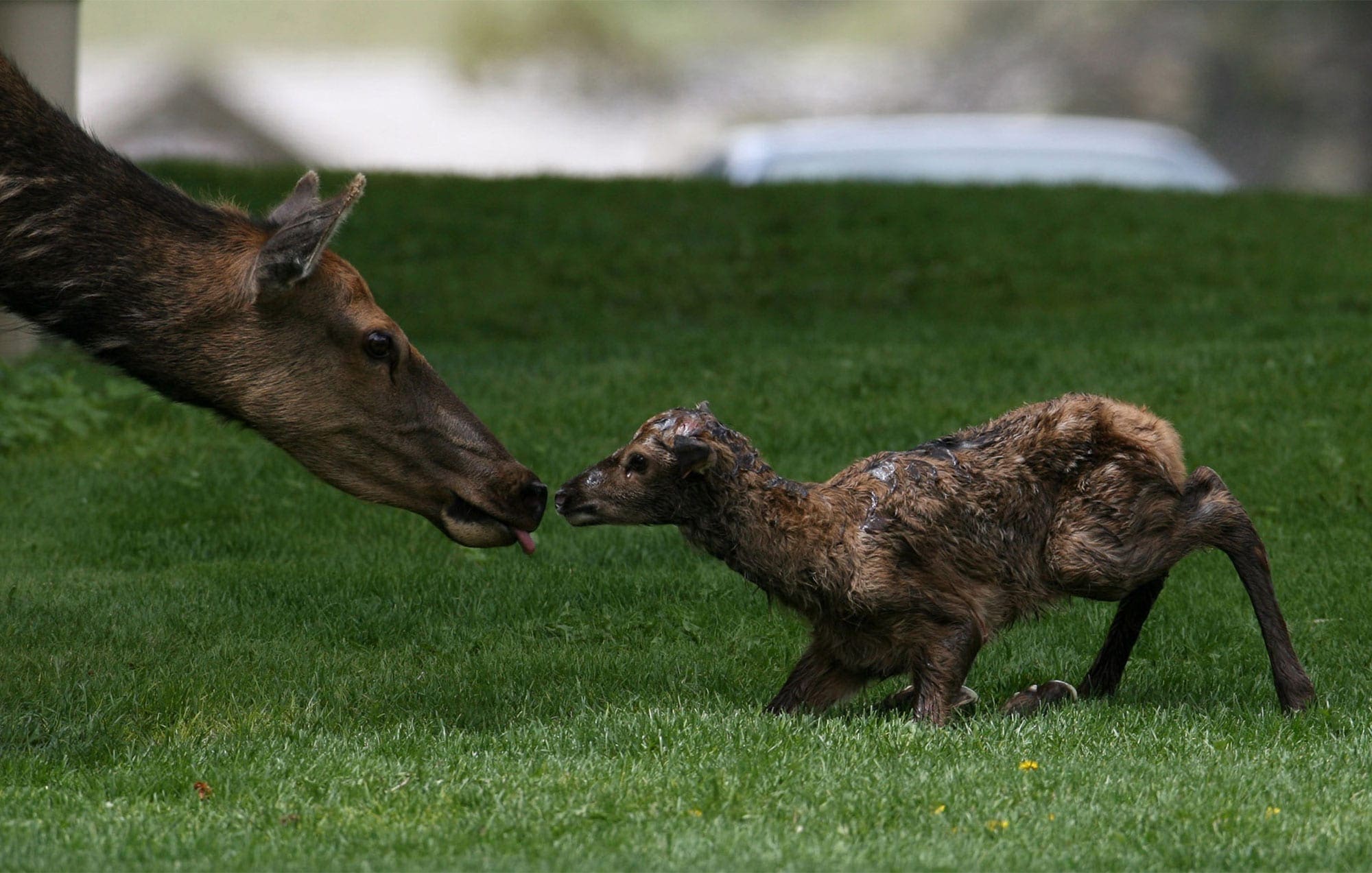 Events
Annual Easter Egg Hunt
Cabin Fever Follies
Live music in establishments throughout town

(Contact us for more information & dates)
Activities (Contact us for more information)